Clinician Peer Support Program
Leveraging a Clinical Background to Develop Meaningful Innovation
Clinician-driven innovation on the rise
Supporting the next generation of clinicians and fostering healthcare innovation.
Digital Health Lab Center of Excellence, DST GoI
Fostering an ecosystem for indigenous mHealth solutions (Make in India + Digital India).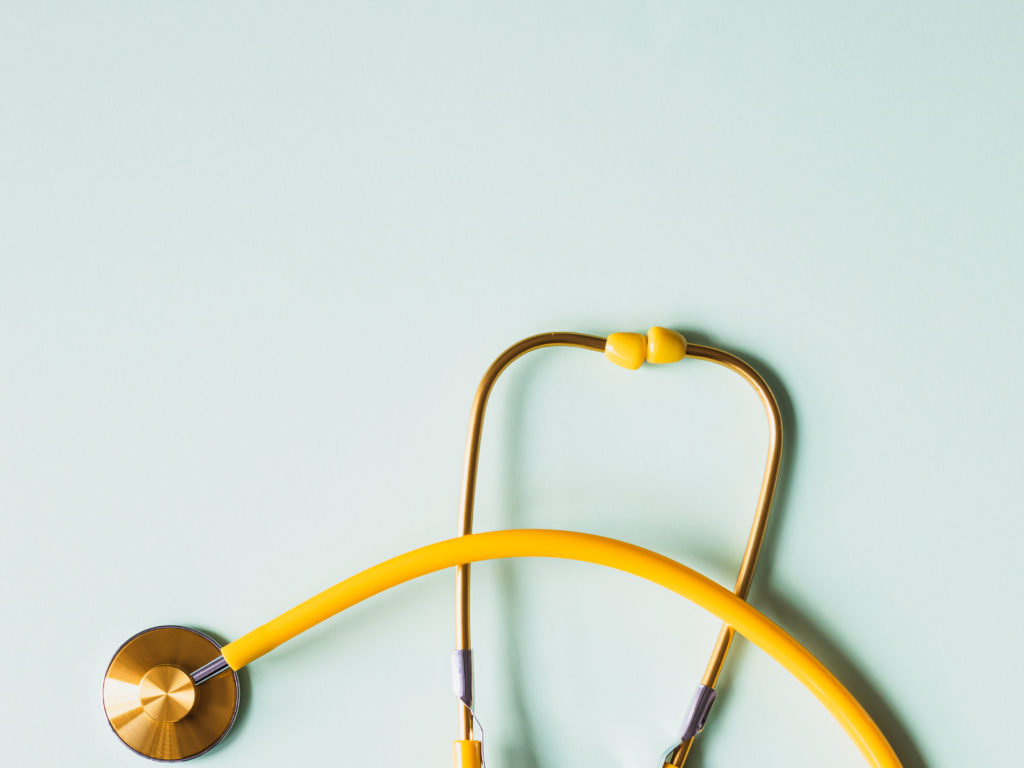 " Driving the Future of Health Innovation with Clinicians. "
Analytical Facility, Fablab, and Digital Health Lab
Using our high-end facility, clinicians can translate their solutions to a product.
Measure the properties or performance of  your products using our facility.
Without actually building out and deploying the product, verify that it will work for you.
Facilitating Product roll-out and helping in marketing strategy.
Clinician-driven innovation on the rise
To support the next generation of clinicians and foster an environment of healthcare innovation, KIIT TBI is building an enabling ecosystem for young clinical innovators to help them work at the convergence of basic and translational research to tackle unmet medical needs, starting with needs identification through early‐stage implementation and product development
About KIIT-TBI Digital Health Lab
KIIT-TBI has been recognized as Center of Excellence by the National Science and Technology Entrepreneurship Development Board (NSTEDB), Department of Science and Technology, Government of India. KIIT TBI Digital Health Lab is trying to solve the overwhelming challenges of Indian healthcare scenario by fostering an ecosystem for indigenous mHealth solutions (Make in India + Digital India). Its vision is to successfully develop digital health solutions for real-world applications; enabling new ideas to be tested, validated, and commercialized more rapidly, thereby making lives better.
Specifically targeted programs & workshops towards clinicians new to the innovation space, or those interested in entrepreneurship for the first time, the brainstorming on various facets of innovations like
will feature discussions on the key issues, challenges, and opportunities specific to the clinical community.
Adopting an Entrepreneurial Mindset
Intensive boot camp with one on one discussion with mentors and successful clinician entrepreneurs to leverage clinical experience for developing, building, and scaling a health care business idea.
Also knowledge of various government funding assistance in the Medtech domain.
Prototyping and Product Development
KIIT-TBI-Analytical Facility (KTAF) supported by BioNEST, BIRAC, Govt of India for promoting Deep Science Innovations. Functional Areas
Biotechnology
Biopharmaceuticals
Healthcare
Drug discovery
Chemical analysis
Food analysis
Marine biotechnology
Polymer and material analysis
Assist clinicians to explore how to build upon the years of clinical experience and translate them into innovative and marketable solutions at the product level.
Connect with our vast pool of innovators, mentors, and experts.
Healthcare Care Innovations
Translational Research Support